Félicien Rops
Your room is located on the right bank of the Meuse, offering calm and serenity. The left bank offers many opportunities for partying, like Félicien.
Comfort
The magnificent pink upholstered bed is just waiting for you slip into it. This luxury furniture is the product of English craftsmanship, the stuff of fairy tales. If you need to write or draw like Félicien, an inlaid Louis XV style desk and a small chair from the time of Charles X are at your disposal.
Two Rops prints hang in your room. One is the little-known "Woman with a trapeze" and the other, the famous "Burial in the Walloon country". The bathroom epitomises the painter: exuberant. The claw-foot bathtub is inviting you for a relaxing bath, with foam up to your neck!
You have 28 square metres of private space. The room has a wired internet connection, wi-fi and a smart TV with international channels.
équipements
Soaps from "Savonneries Bruxelloises", handcrafted since 1926
Full HD smart TV
Wired internet
Wi-Fi
National channels and Netflix
Hair dryer
Iron and ironing board
Your hosts
Muriel and Bernard are passionate! Passionate about art, their city, and also life.
Villa Balat is a reflection of their many passions.
They love their city, its heritage and nature, and will invite you to discover the pedestrian streets where you can enjoy a stroll, wonderful unmissable districts, especially the secret and hidden places for which the city on the Meuse is renowned.
They will share their favourites with you for a day of culture, a shopping trip or a recreational and gourmet break. You will love their serenity, their smiles and general good humour!  They are very attentive to their guests, and will make your stay unforgettable!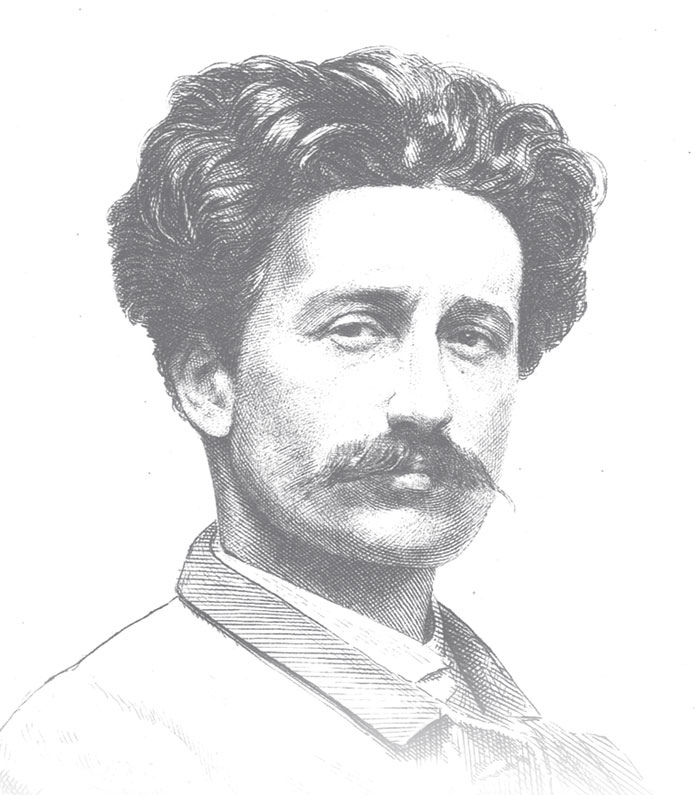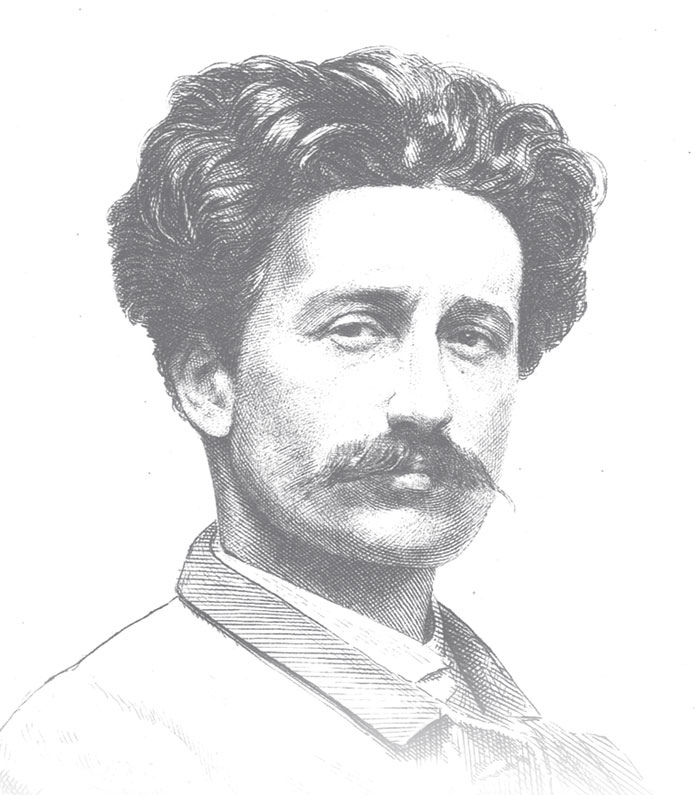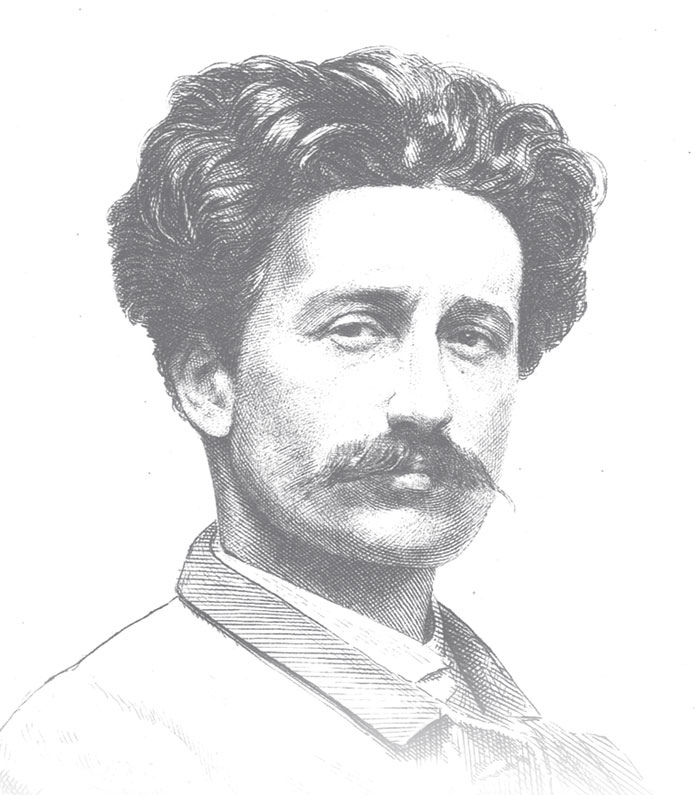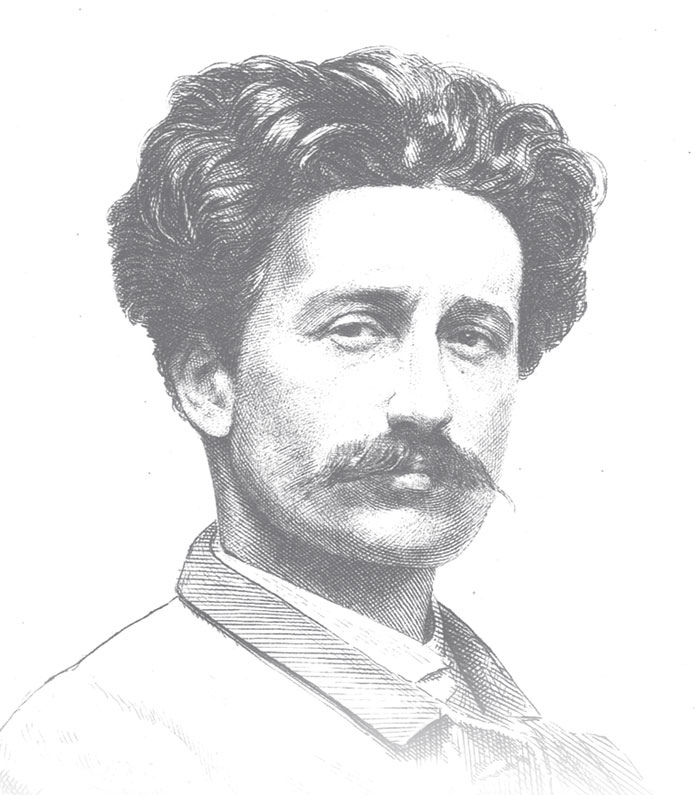 History
Born in the heart of Namur, Rops continued his education there, notably at the Academy of Fine Arts. He made his first steps as an artist by contributing to student newspapers and Brussels salons where avant-garde ideas were exchanged.
In 1857, he married Charlotte and moved to the Château de Thozée owned by his in-laws. Here he found inspiration, and also travelled a great deal and completed a huge amount of work, in the form of writing, lithography, painting, drawing, watercolours and etching! A sportsman, he founded the Royal Nautical Club of the Sambre and Meuse in 1862. Still active these days, the club organises every summer a descent of the Upper Meuse, from Hastière to Wépion.
Félicien always loved the Meuse, and it was while rowing that he discovered the inn "Au repos des artistes" in Anseremme. For 20 years, he would meet his friends on "L'île de l'Amour" (Love Island), all keen on painting from life and partying.
Though he lived an intense life, he was haunted by the idea of ​​death, that he expressed through the girls he painted, drew, or etched, living a busy worldly life shared between France and Belgium. It was only in 1874 that the "infamous Fély" moved to Paris, fascinated by this hot-blooded mistress, but never stopped relaxing in nature, by the waterside, or in the woods.
Learn more