Anna Boch
This nice cosy room in pastel shades oozes relaxation with its comfy bed. The wardrobe features line patterns and is inspired by the Art Nouveau style of Mackintosh (1868-1928).
An original painting by Anna Boch's first teacher adorns one of the walls. This impressionist and luminist painter had an amusing first name...
Comfort
The Anna Boch room is probably the most romantic and feminine in the whole house. The bathroom has an Italian-style shower decorated with Art Nouveau ceramic tiles dating back more than a century.
The room has a wired internet connection, wi-fi and a smart TV with international channels.
Facilities
Soaps from "Savonneries Bruxelloises", handcrafted since 1926
Full HD smart TV
Wired internet
Wi-Fi
Netflix
Hair dryer
Iron and ironing board
Your hosts
Muriel and Bernard are passionate! Passionate about art, their city, and also life.
Villa Balat is a reflection of their many passions.
They love their city, its heritage and nature, and will invite you to discover the pedestrian streets where you can enjoy a stroll, wonderful unmissable districts, especially the secret and hidden places for which the city on the Meuse is renowned.
They will share their favourites with you for a day of culture, a shopping trip or a recreational and gourmet break. You will love their serenity, their smiles and general good humour!  They are very attentive to their guests, and will make your stay unforgettable!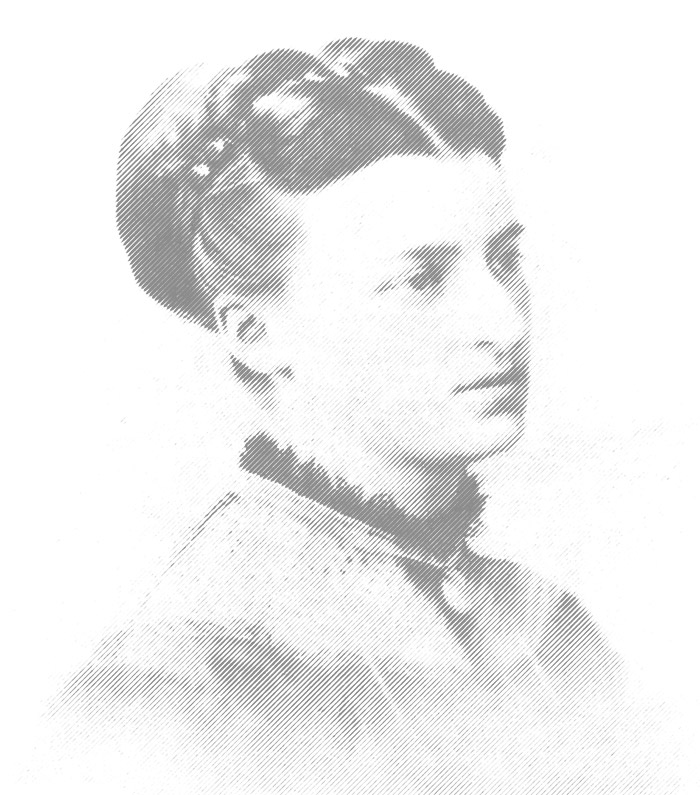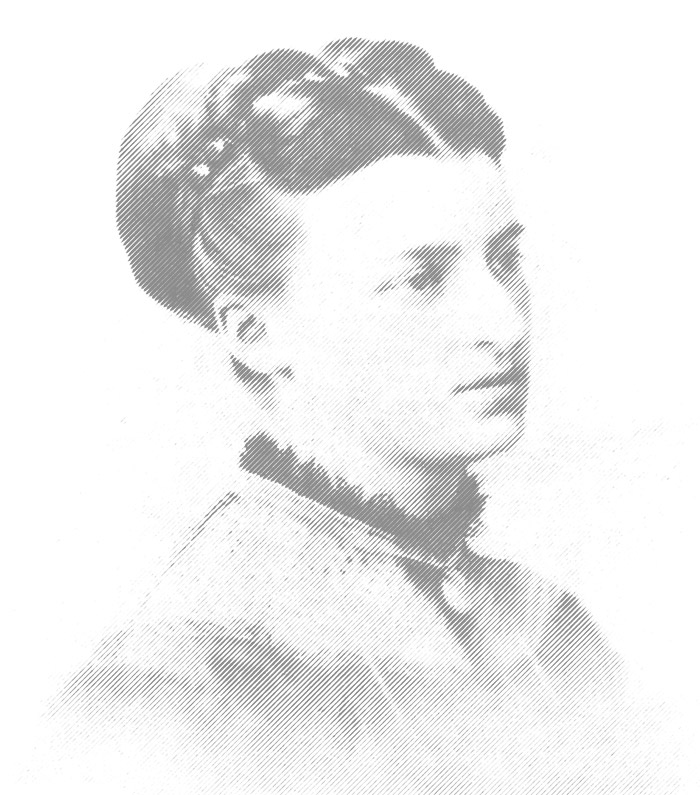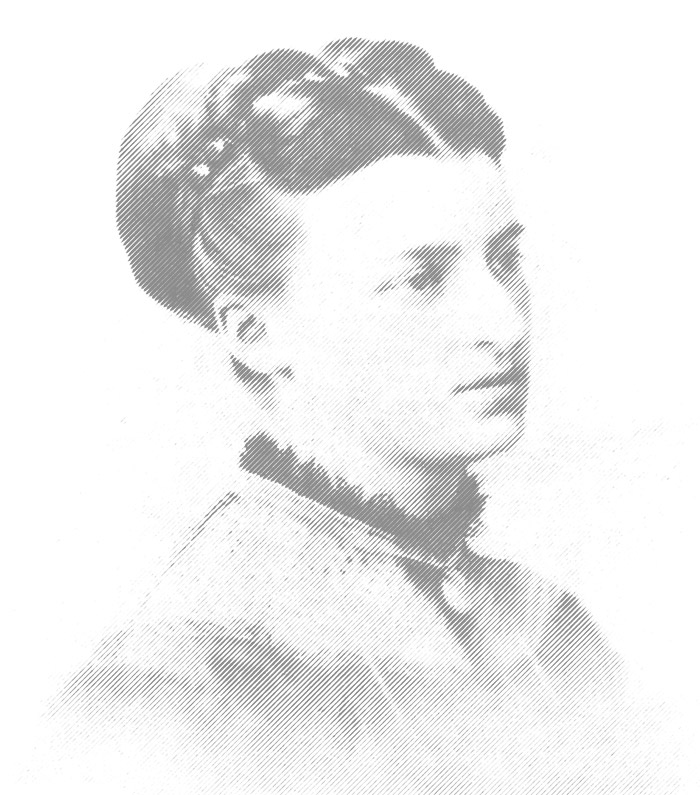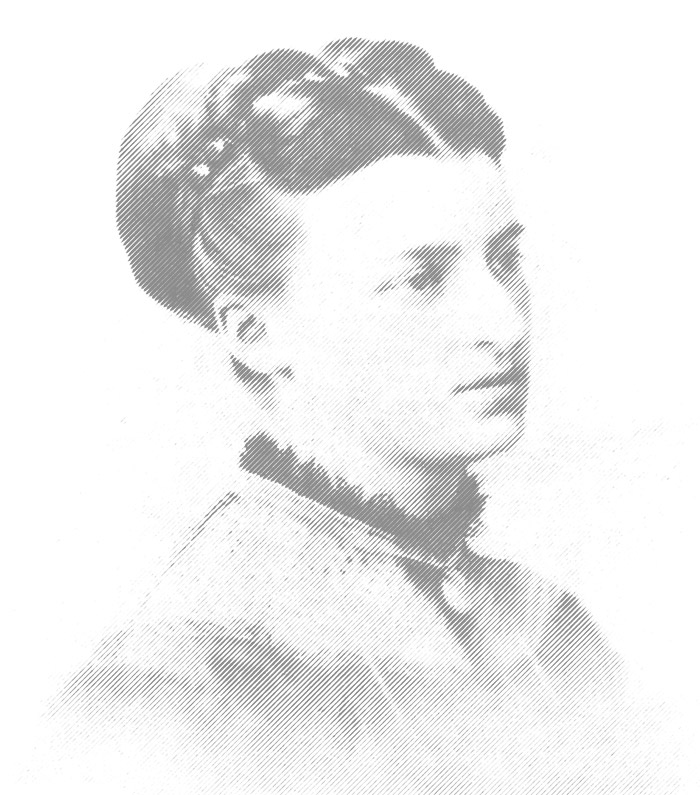 History
A daughter of rich pottery owners from La Louvière, Anna Boch was given a complete artistic education, at Château de la Closière, designed by the architect Poulaert. Around 1876, Isidore Verheyden introduced her to the joy of painting outdoors. Later, influenced by pointillism and Van Rysselberghe, up to her death she painted beautiful landscapes bathed in light and bouquets of flowers, in violet shades peculiar to her style.
In 1885, she was the only woman elected to the avant-garde group "Les XX", the same year as Rops. She invited the greatest French post-impressionists to join, travelled widely and amassed a huge collection of paintings. As a patron, she encouraged young unknown artists and was the only person to buy a painting from Van Gogh during his lifetime: "The red vineyard". A music lover, she organised many concerts in her Brussels town house, which had a majestic fireplace designed by Victor Horta.
Learn more