Alphonse Balat
Facing the Meuse, not only will you enjoy a breathtaking view, but you will also have access to the magnificent greenhouse on the roof of the house. In the summer, deckchairs are provided so that you can sunbathe on your own private terrace.
The luxury bed was carefully chosen to give you a restful night. A Mac computer with a wired connection is provided for both work and leisure.
Comfort
Chosen with great care to ensure that you have a restful night, the ochre velvet retro bed is subtly reminiscent of the early 19th century. The room's fabrics and wallpapers were not chosen at random, but rather inspired by the plumage of a discreet little bird that you will see when you stroll along the Meuse. We'll let you guess which one...
As you cross the threshold of your spacious bathroom, you won't believe your eyes: an Italian-style shower in Art Nouveau ceramic and marble, a splendid vintage bathtub, all in a highly original setting: wallpaper reproducing vintage bouquets of flowers as they were painted in the 16th and 17th centuries.
In summer, bask in the comfortable deckchairs; in winter, enjoy the warmth of the dying rays of the sun sheltered from the wind in the beautifully furnished winter garden.
The room has a wired internet connection, wi-fi and a smart TV with national channels and Netflix
Facilities
Soaps from "Savonneries Bruxelloises", handcrafted since 1926
Full HD smart TV
Wired internet
National channels and Netflix
Wi-Fi
Hair dryer
Iron and ironing board
Winter garden and furniture
Private terrace and deckchairs
Your hosts
Muriel and Bernard are passionate! Passionate about art, their city, and also life.
Villa Balat is a reflection of their many passions.
They love their city, its heritage and nature, and will invite you to discover the pedestrian streets where you can enjoy a stroll, wonderful unmissable districts, especially the secret and hidden places for which the city on the Meuse is renowned.
They will share their favourites with you for a day of culture, a shopping trip or a recreational and gourmet break. You will love their serenity, their smiles and general good humour!  They are very attentive to their guests, and will make your stay unforgettable!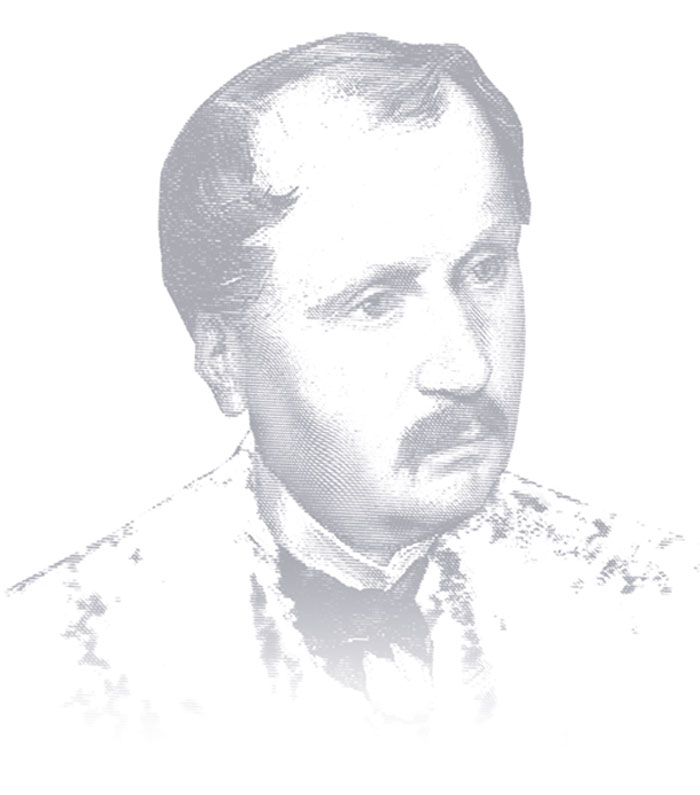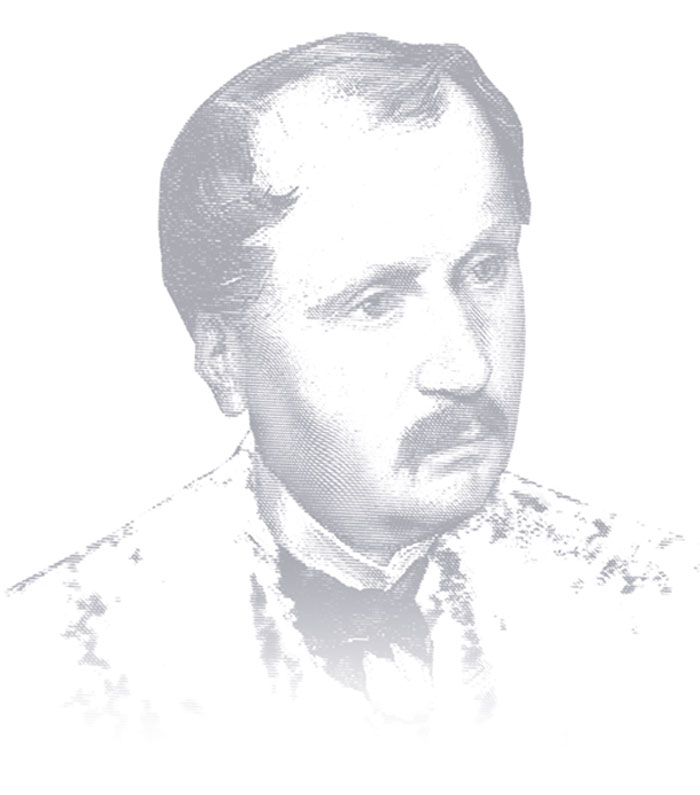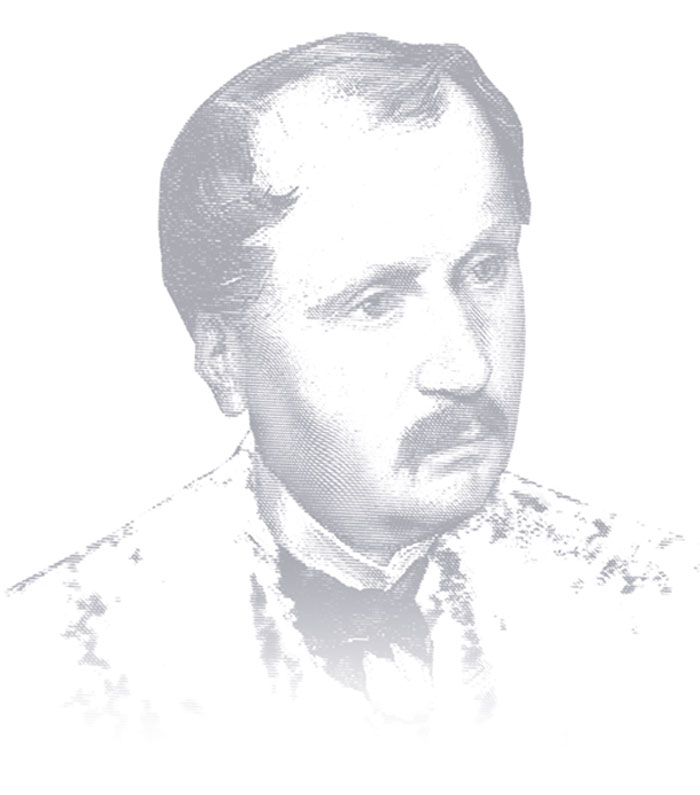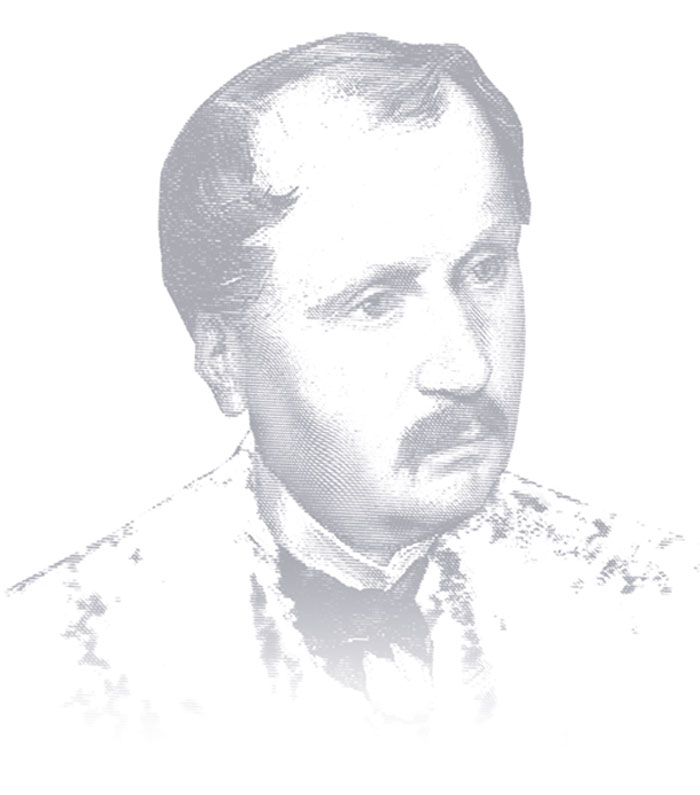 History
As a child, the young Alphonse had an endlessly fertile imagination, and cared little for anything other than drawing. His father was a marble setter and would have liked him to become a sculptor. Just like Rops, he began studying art in Namur.
From 1831 to 1834 he won several medals in competitions for drawing flowers, architecture and academic drawing.
He never lost this sensitivity, convinced that the use of forms is determined by reasons hidden deep within the soul of the building. But you have to know how to "read" them to understand them, which he learned from one of his favourite pupils, Victor Horta.
Learn more